Specialised programmes in business analytics, management and finance and accounting develop business acumen, decision making and leadership aptitude through practical and professional training in a global learning environment. Ireland has become a hub for digital innovation, technology and research, resulting in industry collaborations between universities and higher education institutes leading to the development of industry specific curriculums. Consequently, business graduates from top Irish universities enjoy better job prospects and employability.
The Smurfit Business School at University College Dublin is internationally renowned for quality education, industry oriented business programmes and world class faculty members. Learn about the best graduate business programmes available for international students at UCD below.
Book a free consultation with SI-Ireland to learn more about Ireland University Application and Ireland Study Visa process.
Five Reasons to Study Business Masters in Ireland: UCD School of Business
Strong academic leadership of more than 100 scholars who are experts in their subject areas and hold the highest academic qualifications from world's best universities
Globally ranked and one of the very few business schools in world to hold the triple crown for business school accreditation - EQUIS, AMBA and AACSB
Ireland is one of the safest countries in the world and three of its university towns have been declared as the world's friendliest cities
A strong business alumni network of 70,000+ undergraduates and postgraduates in over 100 countries
Global alliances and international partnerships with leading business schools and organisations such as CEMS and GNAM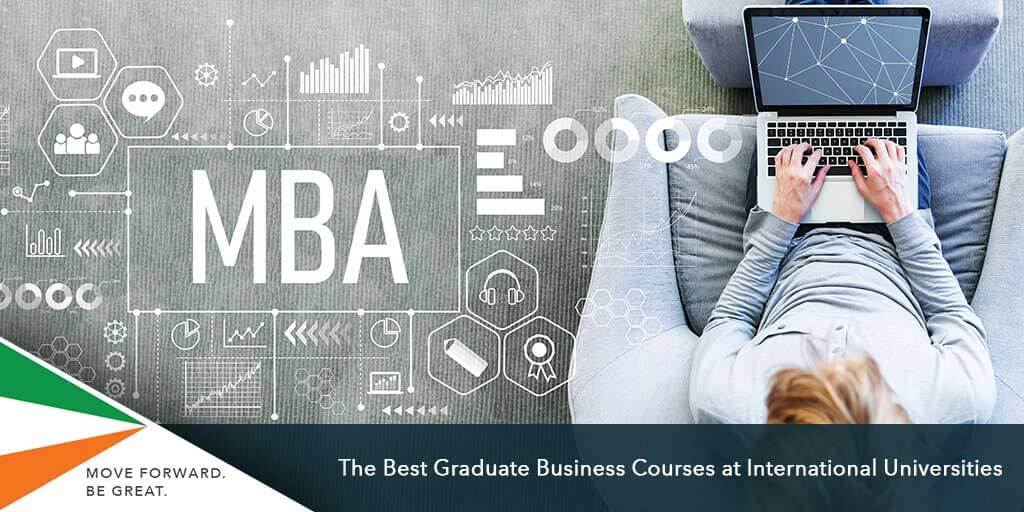 Popular Postgraduate Degrees in Business, Finance and Accounting
Ranked 36th by the Financial Times, this course helps students acquire specialised knowledge and skills to work in the financial services industry. This programme holds recognition from the Chartered Financial Analyst Institute (CFA) as 70% of the course content is similar, giving a head start to CFA aspirants.
MSc in International Management / CEMS MIM
It is a dual degree with recognition from CEMS which is a global alliance of leading business schools, multinationals and NGOs. This business masters programme at UCD is the 7th best in world according to the Financial Times. It requires training in an additional CEMS accredited foreign language with a mandatory semester abroad to develop interpersonal skills as international business managers.
The Smurfit Business School MBA has triple accreditation from EQUIS (Europe), AMBA (UK) and AACSB (US) and is in the world's top 100 MBA programmes list of The Financial Times and The Economist Intelligence Unit since 2000. With a diverse international academic staff and almost 71% students of different nationalities, this is a truly global MBA programme.
The EMBA at Smurfit is an international programme placed in world top 100 by the Financial Times. The EMBA offers flexibility to continue with your career and maintain earnings, whilst also developing leadership potential and building a global network of contacts.
MSc in Business Analytics
UCD's MSc in Business Analytics, ranked 13th in the world by QS World University, is a highly specialised course. Students are taught the latest quantitative analysis techniques and other computer based analytical skills helpful in business decision making and consultation.
MSc in Digital Innovation
Suitable for graduates of any discipline, this course is very popular with business and IT professionals who want to learn to incorporate greater functionality in business processes through digital innovation and technology centric business transformation.
Other popular graduate business programmes include:
MSc in Digital Marketing
MSc Marketing
MSc in Strategic Management Accounting
MSc in Aviation Finance
MSc in International Business
MSc in Management which is in top 50 globally according to QS World University Rankings.
Study in Ireland
Arrange a free consultation with SI-Ireland to get expert guidance on Irish universities, courses, scholarships, application and student visa.