Graduates who hold a degree in a Humanities and Arts subject have many career options ahead of them. Popular courses for varied types of professions such as hotel management, mass communication, journalism, advertising, travel and tourism, business management and law are all available, while many students also choose to follow a postgraduate or research path.
The choice of an appropriate course after the 12th is an important decision as it helps in shaping your career. Learn more about the six most popular courses for arts and humanities students in Ireland and learn more about study abroad options by booking a free consultation with experienced education counsellors at SI-Ireland.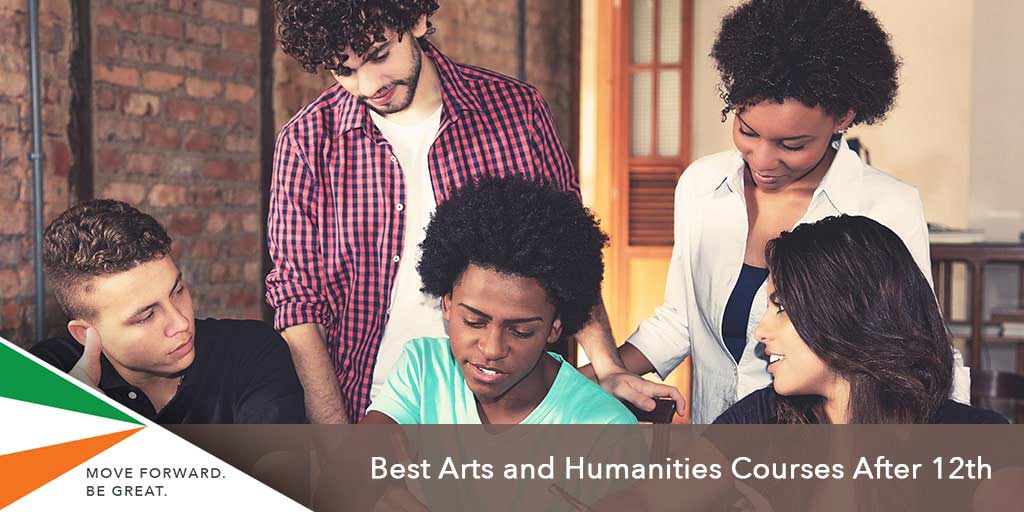 Top Six Graduate Degrees to do after 12th Standard | Humanities and Arts Stream
Hotel Management / Travel and Tourism
Hospitality is one of the fastest growing sectors in modern day multicultural economies with a booming travel and tourism industry. A huge potential exists for graduates in hotel management, tourism management, events, guest services, communications, housekeeping management, quality management and food improvement. Skilled professionals in these fields are offered lucrative salaries.
Law
Law is a highly recognised professional course which educates students in legislation and practice of law including corporate, civil, business, mercantile and human rights. As a lucrative career with higher average salaries for corporate and professional practice, law is also a highly taxing and demanding career which requires working under pressure for long hours.
Bachelor courses in Law last between 4 to 5 years, including moot sessions in courts and some kind of specialisation during the last year of study. Many universities require law aspirants to clear entrance exams before enrolling for law courses.
Journalism and Mass Communication
Job oriented and highly sought-after courses in journalism and mass communication include media, marketing, film making, editing, journalism and electronic and print media. Journalism and mass communication courses are suitable for those with a flair for writing and good verbal communication skills.
Interior Designing / Fashion Designing / Apparel Designing
Bachelor courses in Design include fashion designing, interior designing, textile and apparel designing. Students with creativity and innovation skills are suitable for such programmes. Course duration is between 3 and 4 years in most countries. Degree programmes include theoretical knowledge and practical training.
Linguistics
Linguists are experts in foreign languages and such courses can be challenging, time consuming and complex but at the same time highly interesting. Linguists are in great demand with educational institutions, governments and other multinational organisations.
Specialist courses in Economics/ Political Science/ History
Bachelor of Arts specialisation courses such as B.A. Economics, B.A. Politics, B.A. Sociology, B.A. History, B.A. Archeology, B.A. Geography and B.A. Psychology are offered by most universities for a duration of 3 years. Multiple career options are available and typical employers include government agencies and multinational organisations.
Study Abroad in Ireland
Globally recognised universities in Ireland offer highly specialised courses in Humanities, Arts, Science, Technology, Medicine, Sports and Business. If you want to learn more about studying in Ireland, book a free consultation with SI-Ireland.