The Irish education system has a global reputation for excellence, and their highly qualified faculty, world class facilities and life changing research makes universities in Ireland an appealing destination for Indian students.
Ireland's eight universities offer a diverse range of courses, part-time work, visa flexibility and study options, meaning thousands of international students choose to study here every year.
If you are considering taking the next step and studying in Ireland, you may be considering how you will fund your studies. Luckily, there are lots of options available, including the Government of Ireland Scholarships.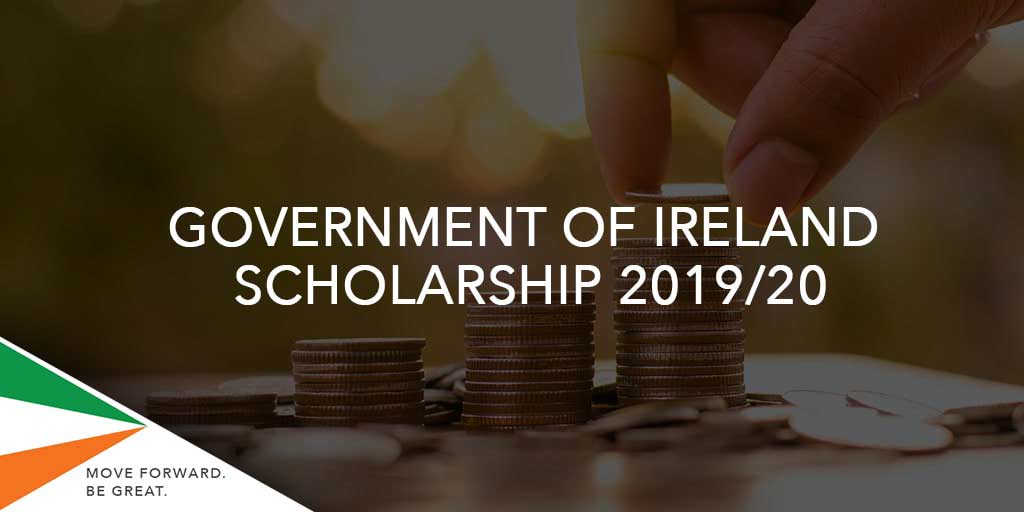 What are the Government of Ireland Scholarships?
Government of Ireland International Scholarships are awarded to high calibre students from non-EEA countries to study in Ireland for a period of one year.
Scholarships will be awarded to students from non-EU/EEA countries for a period of 1 year
Scholarships are worth €10,000 for one study year
A full fee waiver is given to the student (i.e., tuition fees and registration charges are waived)
A total of 60 Scholarships will be available
Applicable for programmes that lead to a higher education award included in the National Qualifications Framework at Levels 8 to 10
Am I eligible?
Students must have a history of outstanding academic achievements, which includes many commendations and accolades at school and college level, as well as hold a conditional or final offer from an Irish university.
Students will also be considered if they:
Have excellent communication skills and experiences which they picked up during school or graduation, or whilst working with an organisation.
If the student possesses a strong rationale choosing to study in Ireland
If the student was involved in extracurricular activities such as volunteering, organising and participation in exhibitions, seminars and conferences
Apply Today
The deadline for applications is March 2020. Arrange your free consultation with SI-Ireland experts today in Delhi, Mumbai, Bangalore, Pune, Chennai and Coimbatore to get your application started.