Ireland is a highly attractive study destination in Europe, popular with the international student community for its high quality education, professionally relevant degrees, world class universities and rich cultural heritage. Studying in a new country can be an overwhelming experience for students though, with much to think about ahead of beginning this new chapter of your life.
Learn more about the seven most useful things to know before studying in Ireland. For detailed information on what courses to study and where, book a free consultation with SI-Ireland today.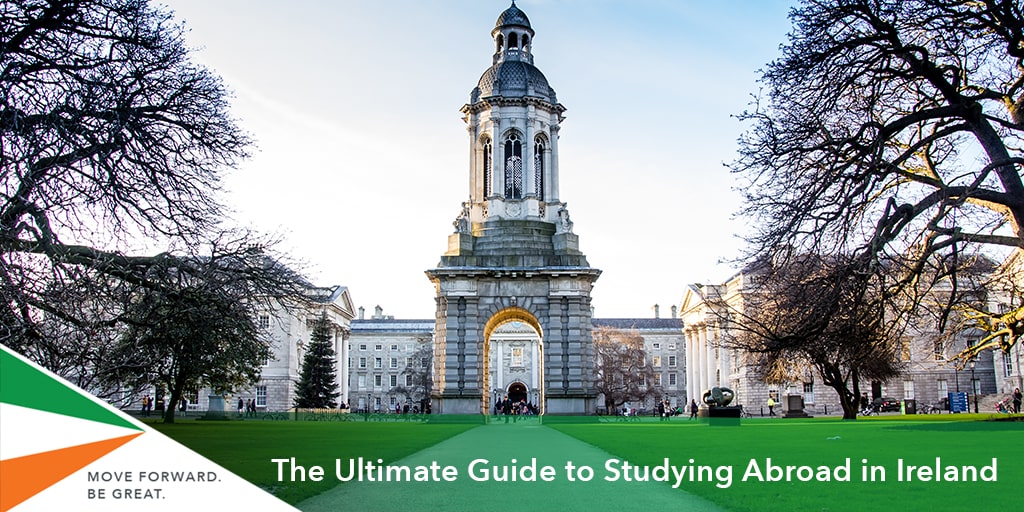 Seven things to know about Ireland
1. Cost of Studying and Living in Ireland
Tuition fees at Irish universities are lower when compared to universities in the UK and US. On an average basis, the per year course fee is between €10,000 - €20,000 depending upon the college and course. Some courses in medicine and technology have slightly higher tuition fees. The cost of living in Ireland is around €10,000 per year.
2. Best Universities in Ireland
Ireland's leading universities include Trinity College Dublin and University College Dublin and both consistently rank in the top 100 universities globally.
3. Work in Ireland
Ireland provides a 2-year post study work visa for international students to work in Ireland after the completion of their degree, allowing them to gain valuable industry experience. Students are also permitted to work part time whilst pursuing their course to the extent of 20 hours per week during semesters and 40 hours per week during holidays.
4. Popular Irish Cities
Ireland is a friendly country and three of its cities, Dublin, Cork and Galway, are among the world's friendliest. All three are home to Ireland's top universities and have a significant international student community.
5. Places to Visit in Ireland
A combination of picturesque countryside, historic cities and some of the best UNESCO world heritage sites in Europe, means Ireland offers so much for tourists and travellers to enjoy. The Aran Islands, Glenveagh National Park, Cliffs of Moher, Giant's Causeway and the Ring of Kerry are famous places of interest.
6. Irish Culture and People
Irish people are known for their friendliness and fun loving attitude. The Irish love music, dancing, gigs and truly love to live in the moment. Students in Ireland have many options to enjoy a great nightlife in Dublin and immerse themselves in Irish culture.
7. Life in Ireland - Weather, Transport
If you are planning to study and travel in Ireland, you need to be flexible and prepared for Ireland's ever changing weather. Travelling in Ireland is easy as the country is well connected through rail, road and air.
Study in Ireland
If you want more information about studying in Ireland and Irish universities and courses, arrange a free consultation with SI-Ireland today.