The demand for Machine Learning Engineers (MLE) is increasing at an exponential rate globally. According to LinkedIn, machine learning was the most trending career move for engineers and physicists in 2018 alongside Data Scientists and Big Data Engineers. For several years now, Data Scientist jobs have been the most coveted for engineering graduates in lieu of the salaries and job satisfaction scale.
According to research by professional networking site LinkedIn, machine learning engineers are fast taking over data scientists with currently more than 1800 job openings for machine learning engineers. There are 9.8 times more ML engineers working today than just five years ago, whereas the corresponding increase in the number of data scientists working today compared to five years ago is only 6.5 times.
Learn more about Machine Learning and the universities which offer courses and degrees for engineers and physicists with specialisation in Machine Learning below.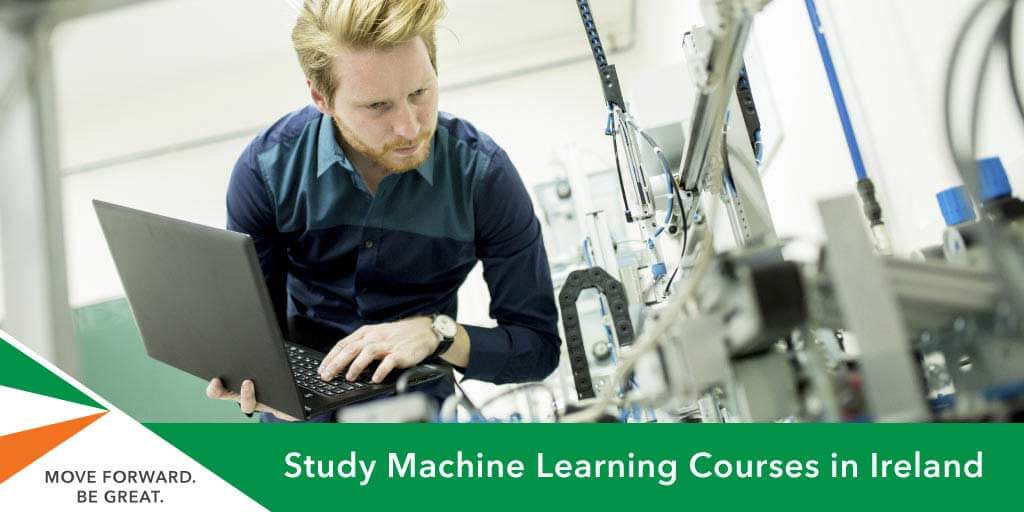 What is Machine Learning?
Machine Learning is a field that requires high level of mathematical and logical skills and a strong engineering and pure sciences background. Machine Learning engineers need to deal with a lot of data and must be proficient in at least one programming language such as Python or SQL Programming. It is a popular choice among academics from computer science, mathematics, statistics and physics background.
Machine Learning roles integrated with AI are rising in significance in many national and international companies for cutting edge research. Career path for ML engineers include software engineers, technical assistants, systems engineers, research assistant and data scientist. Machine learning engineers facilitate data driven decision making in large organisations through complex analytical models in a rapidly evolving business environment.
Top reasons to shift to a Career in Machine Learning
The major reasons for engineers and physicists to shift to a career in machine learning are:
The number of machine learning experts in the market is not high while the demand for MLE's in growing rapidly, thereby creating fantastic opportunities for work.
Pay packages and average median salaries for ML experts are generally higher than other analytics professionals, engineers and physicists.
A career in ML is highly satisfying as professionals with analytical, logical and mathematical skills can put their knowledge to full use.
How to become a Machine Learning Engineer
There are several ways to start a career in machine learning:
Internships: Taking up internship with big companies in machine learning roles is a great way to enter the field
Online Courses: If you are already working, online courses in machine learning are a great way to train in the technical aspects of this job
Self learn with books: You can start by getting some theoretical knowledge in the field with the help of books which can be an alternative to online courses
Specialised Postgraduate Degrees in Machine Learning: One of the best ways to start a career in machine learning is to study a specialised degree course in machine learning from a reputed university.
Top Ranking Universities to Study Machine Learning Courses
Ireland is a popular destination for courses in information technology, data sciences and analytics. It is also a hub for world's leading multinationals which recruit data scientists, machine learning engineers, big data analytics, statisticians, academicians and researchers. The top ranking universities in Ireland to study Machine Learning are:
Study Machine Learning in Ireland
If you are interested in studying a Machine Learning courses in Ireland, book a free consultation with SI-Ireland to learn more about universities and study options.